「九州キリスト教災害支援センター」に、ヤーンアライブからたくさんマフラーや帽子などを送りました。
We sent boxes of scarves and hats, etc to the people in Kumamoto via Kyushu Christian Disaster Support Center.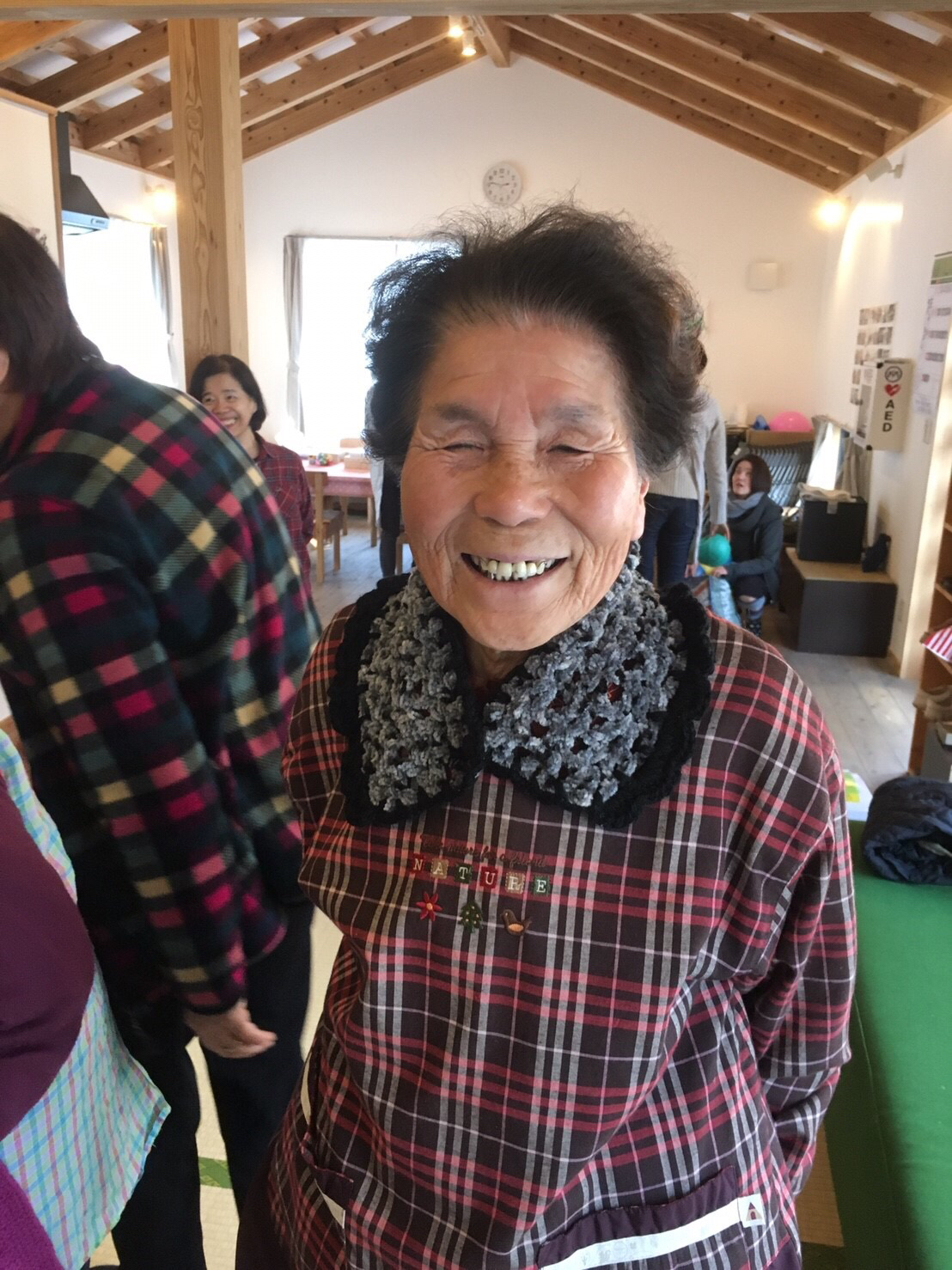 先日、仮設住宅の皆さんに届けてくださったセンターの担当者の方から写真をいただきました。皆さんに喜んでいただけたようでとても嬉しいです!また、ケアサービスにも届けてくださったようで、センターに届いたお礼状を転送してくださいました。何らかの形で熊本の方々にもサポートを続けていくことができる事を願っています。
The people from the center delivered some to people living in temporary housing. It looks like everyone was happy to receive our present! They also delivered some to a care center, and here is a thank you letter that was sent to them. We're going to continue to support the people in Kumamoto in ways we can!